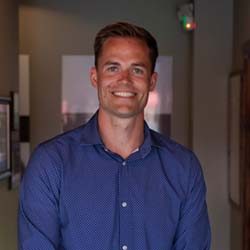 Chiropractor
Jake Kragt D.C.
Dr. Jake Kragt has had the privilege of serving the Wenatchee Valley with excellent chiropractic care since 2013. His passion for Chiropractic started at a young age as He had the blessing of being adjusted since birth.
Reaping the benefits of a healthy lifestyle his entire life. He loves being able to bring that same health potential to the Wenatchee Valley.
Dr. Kragt is a third generation chiropractor and the ninth chiropractor in his family. His mind and heart for Chiropractic grew throughout his childhood in Ritzville, Washington and further in his undergraduate studies at Eastern Washington University where he played Defensive End on the football team and earned All-American Academic honors. He graduate from E.W.U. with a Bachelors of Science in Biology. Dr. Kragt then pursued his post graduate studies at Palmer College of Chiropractic, the most prestigious and founding Chiropractic College. Dr. Kragt earned Valedictorian honors with a perfect academic record of a 4.0 GPA. All while being a loving husband to his wife Mallory and father to their kids, Kayson, Kinsley and Ketner.
Dr. Kragt moved his family to Georgia so he could have the privilege to serve at Discover Chiropractic, the largest chiropractic office in the state of Georgia with Drs. Jeremy and Amanda Hess. During his time in the office Dr. Kragt worked first hand with practice members with conditions like Multiple Sclerosis, Chronic Pain, Sciatica, Migraines, Fibromyalgia, Sinusitis and Arthritis. This practice was also the largest pediatric practice in the entire South East United States. Many children benefited from Chiropractic Care with health issues like Autism, A.D.H.D., Colic, Bed Wetting and Ear Infections. Dr. Kragt served multiple days a month volunteering at a homeless ministry, Inspire. Complimentary chiropractic care was brought to hundreds of homeless people all over metro Atlanta. Allowing children and adults to get healthy and off their drugs.​​​​​​​​
Dr. Kragt has extensive post-graduate training in pediatrics and pregnant women. He is certified in the Webster's technique and his experience working with pregnant women, babies and children allows him to provide the highest quality of care. His expertise and knowledge in the Gonstead technique, which has been proven through research to be the most specific, scientific full-spine technique in the world, allows him to provide gentle and effective adjustments that allow the body to heal itself with tremendous results.
Dr. Kragt feels it is his mission to serve the people of the Wenatchee Valley through principled Chiropractic care so that babies, children and adults may live an abundant life of optimal health. In his spare time Dr. Kragt loves to spend his time with his family outdoors, being involved in his church or by being active through sporting activities.
​
Additional
International Chiropractic Association Board-Certified Member​
International Chiropractic Pediatrics Association Member
Webster Technique Certified
Chiropractor Lifecare of Anerica Provider
Palmer College of Chiropractic, Doctorate of Chiropractic, Summa Cum Laude, Valedictorian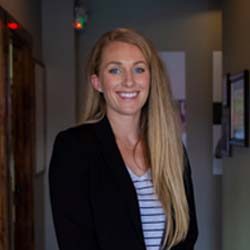 office manager
mallory kragt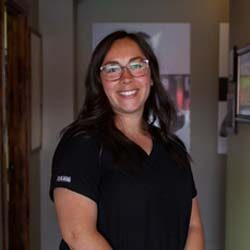 Chiropractic Assistant Team Lead
amelia mora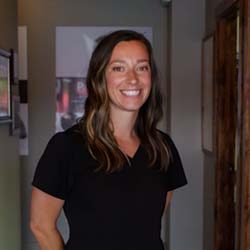 Chiropractic Assistant Team Lead
rosie chapin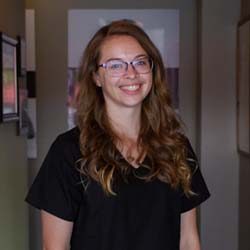 Chiropractic Assistant
brittony villafuerte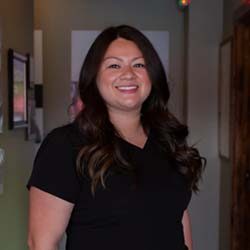 Chiropractic Assistant
silvia martinez Chiropractic Assistant
andrea torres Chiropractic Assistant
celest mctaggart Chiropractic Assistant
shannon hamilton
OFFICE HOURS
---
Monday
9:00am - 1:00pm
3:00pm - 6:00pm
---
Tuesday
3:00pm - 6:00pm
---
Wednesday
9:00am - 1:00pm
3:00pm - 5:00pm
---
Thursday
9:00am - 1:00pm
3:00pm - 6:00pm
---
Friday
Closed
---
Saturday & Sunday
Closed
Abundant Life Chiropractic
1925 N Wenatchee Ave Suite D
Wenatchee, WA 98801
P: (509) 888-5260
F: (509) 888-5108
info@abundantlifechiropractic.com